Commission Status
To know if commissions are open, please check my profile on twitter or instagram.
Introduction
Hello! My name is Prem. I am a digital artist.
I illustrate fantasy characters for tabletop RPGs like D&D
---
I would not do:
Explicit violent/sexual content
Fan art
Other artist's style
---
1. Catalog
A. Standard Portrait ($100*) - Shows head, shoulders and chest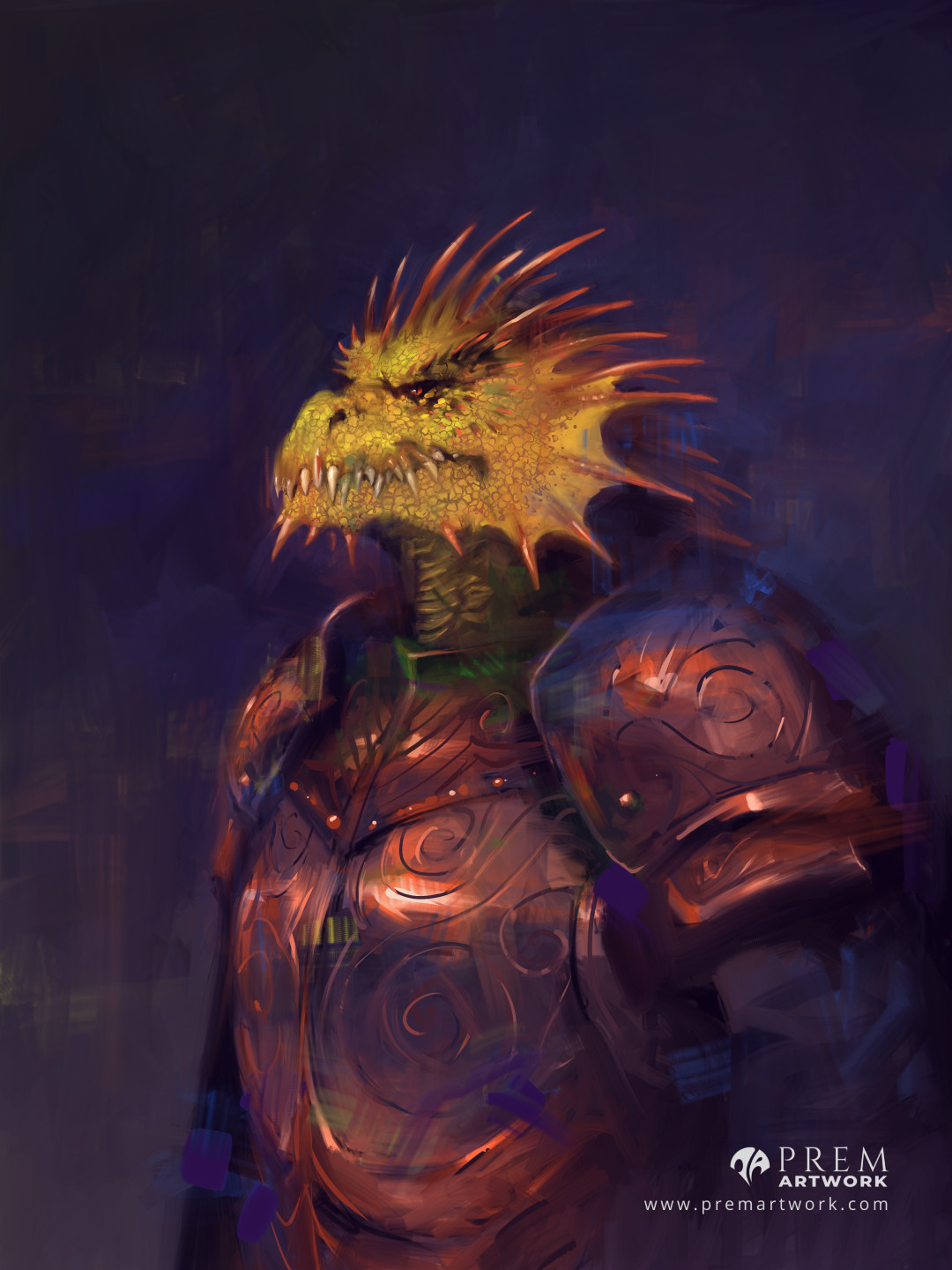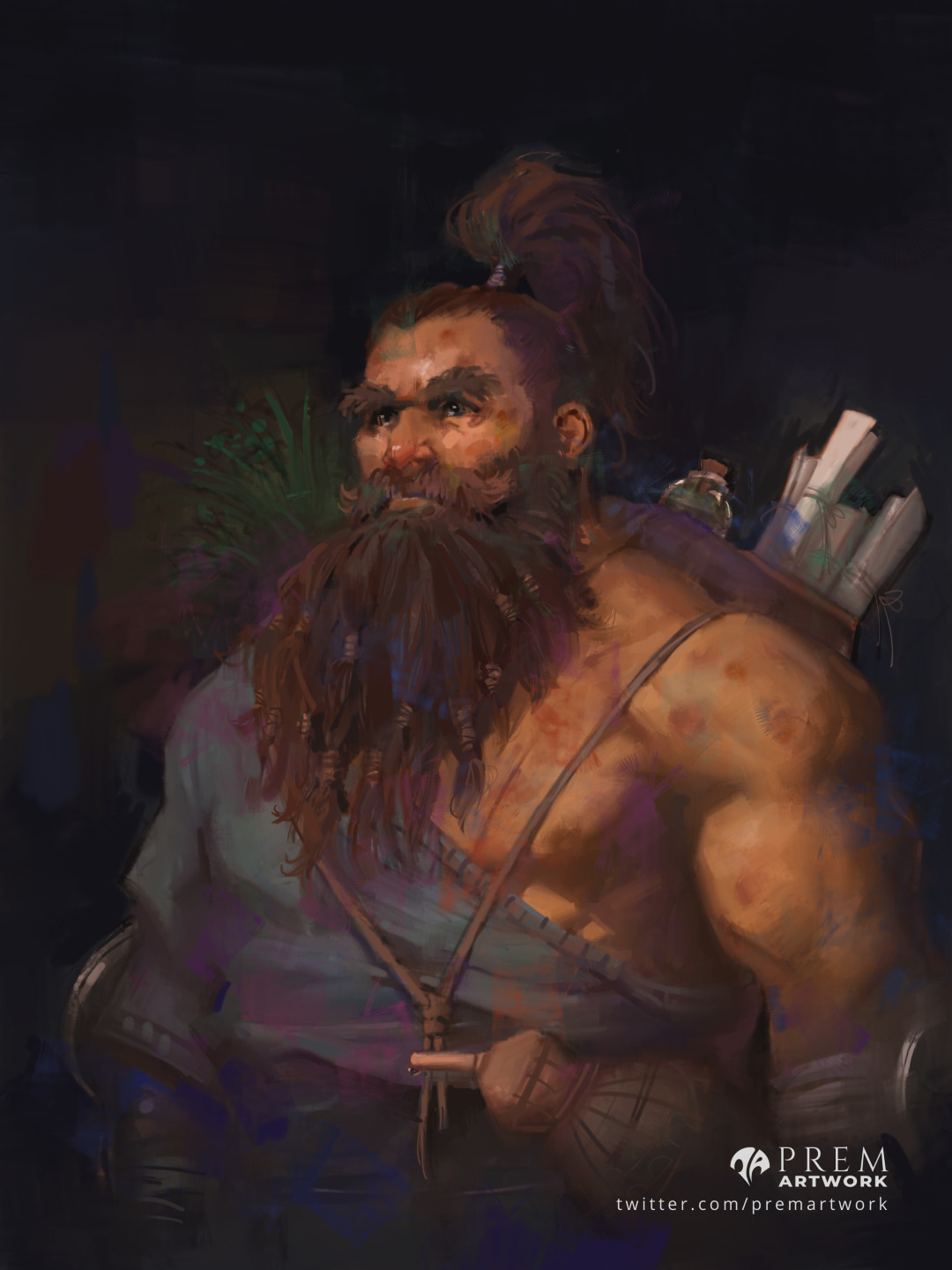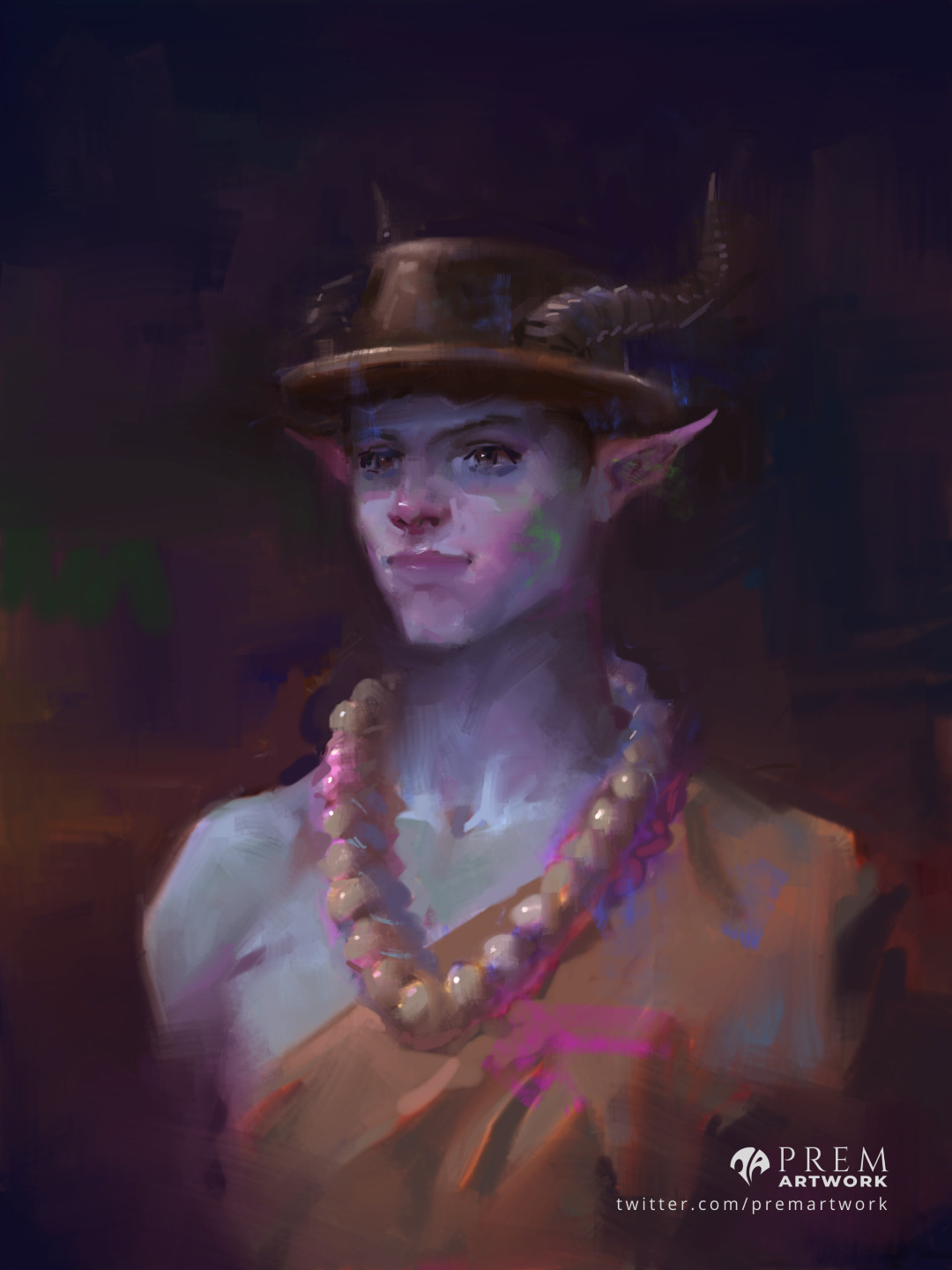 B. Three Quarter Length ($120*) - Shows till the hips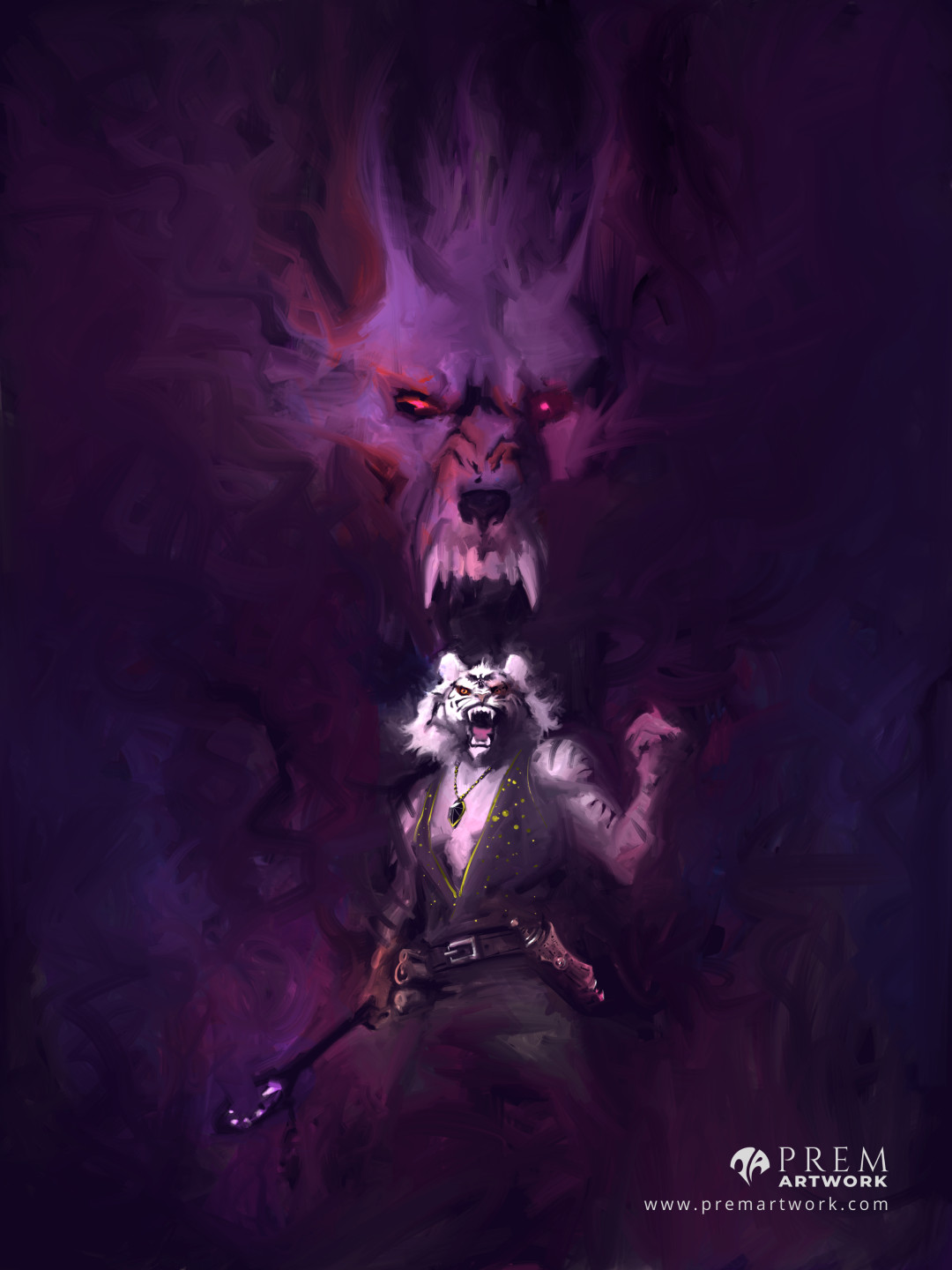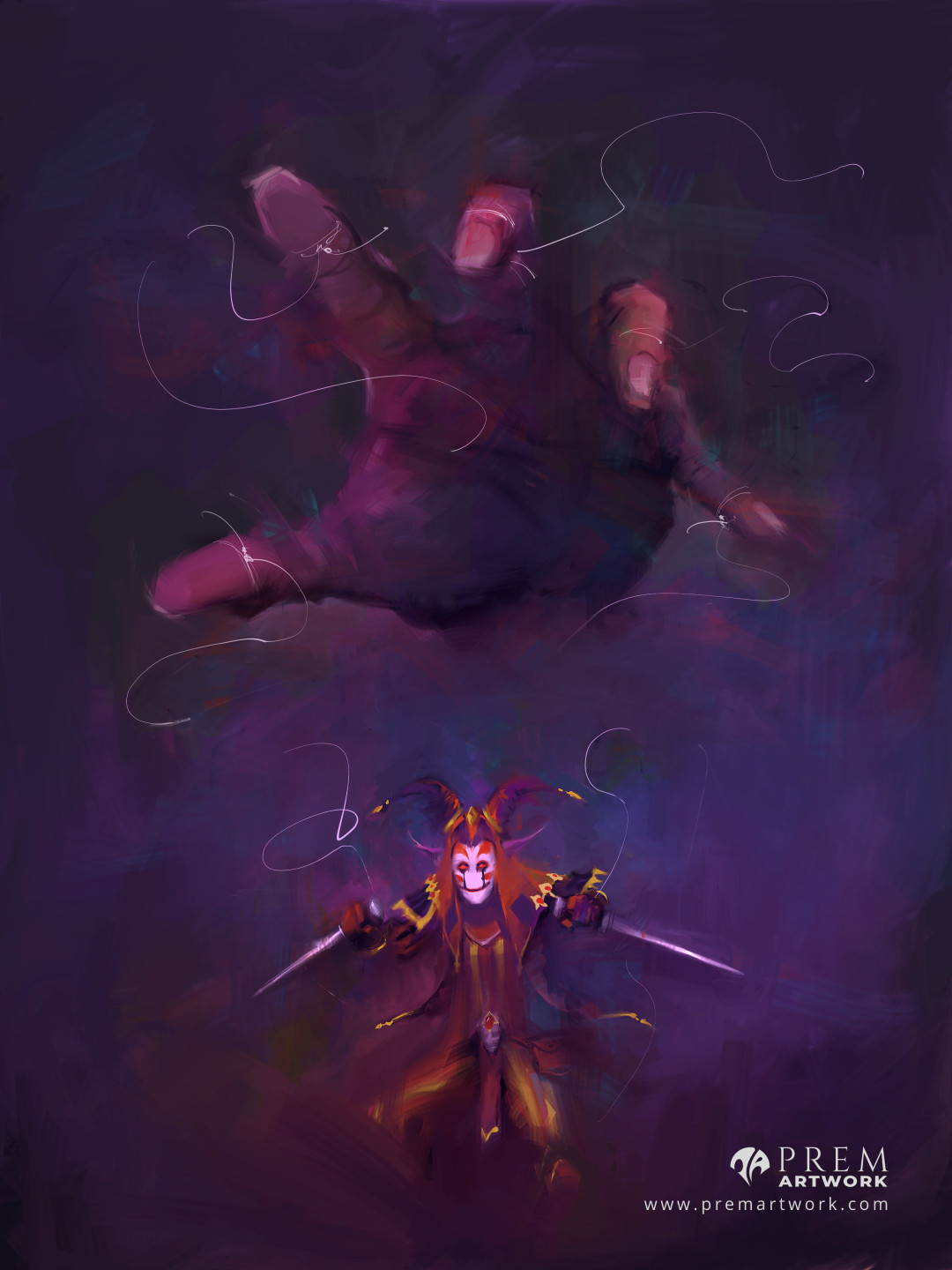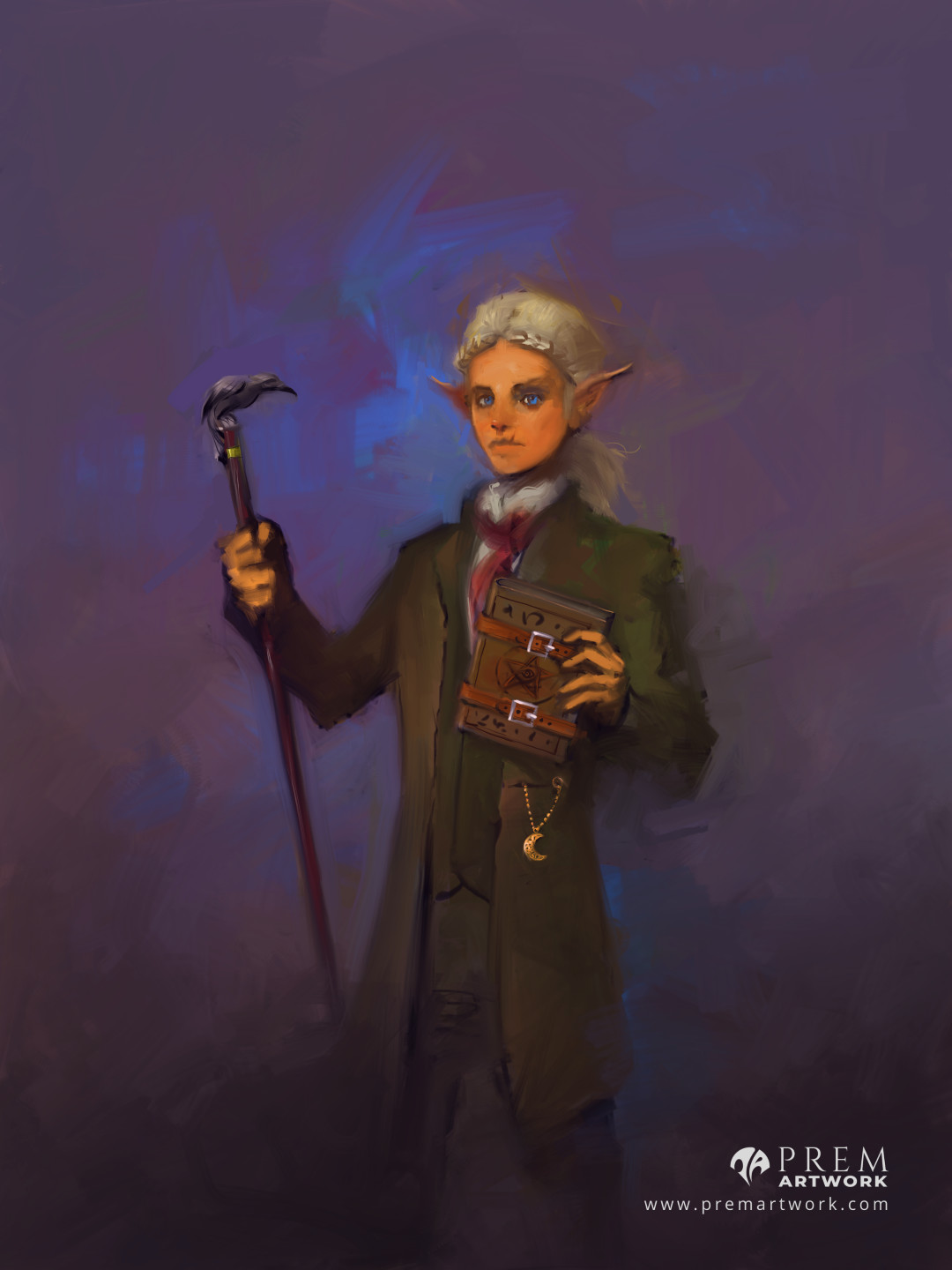 C. Full Length ($140*) - Shows the whole figure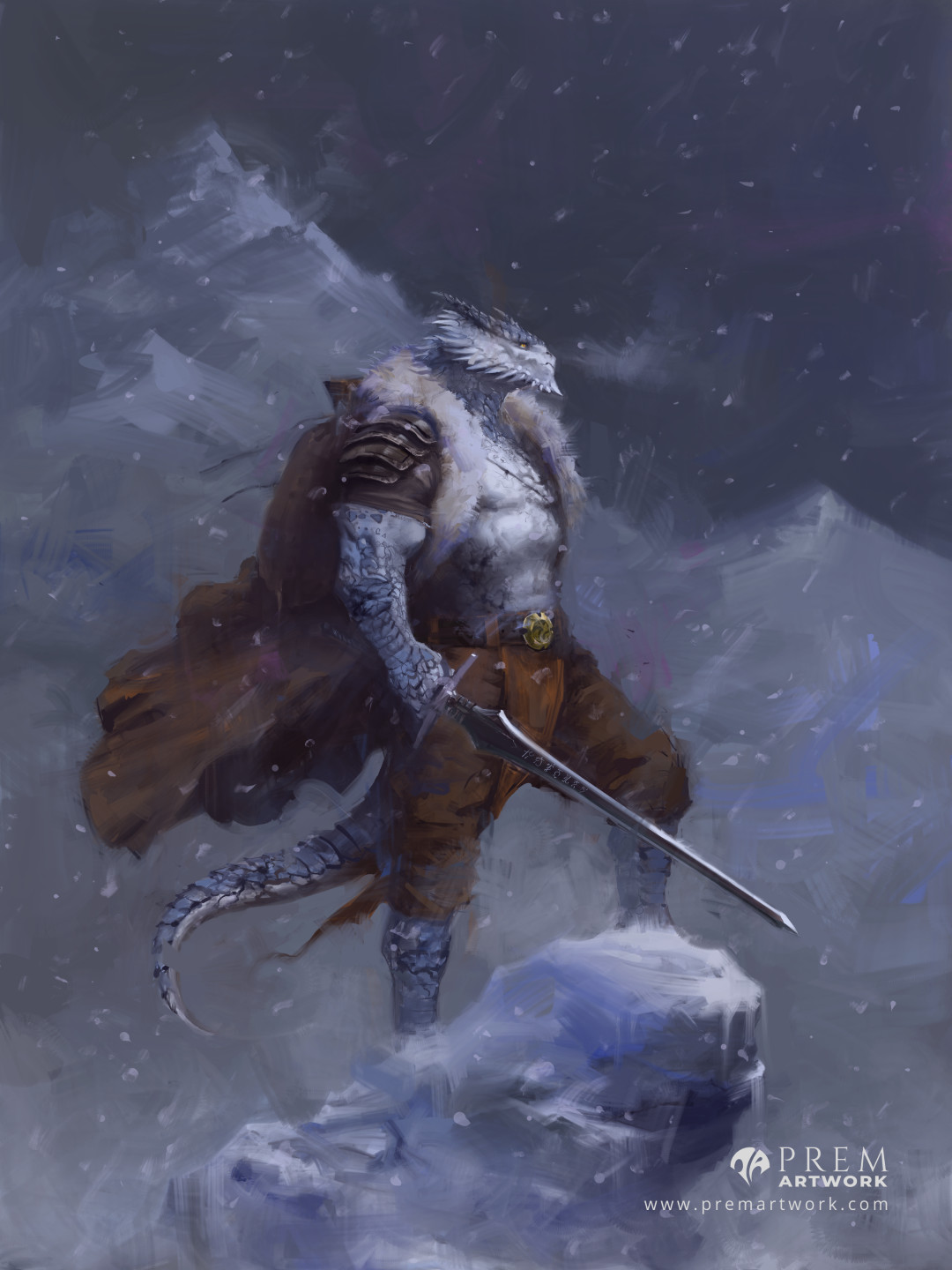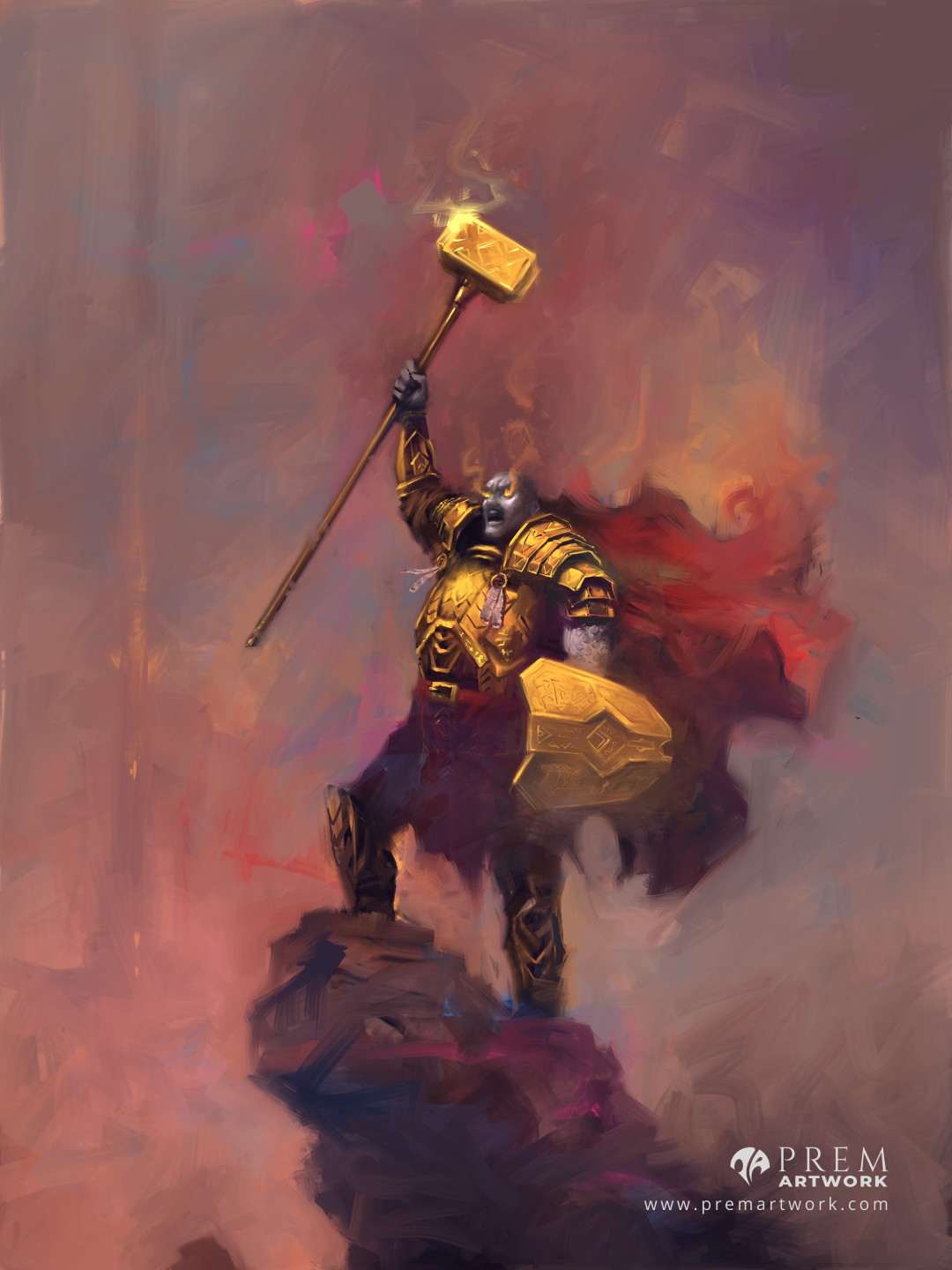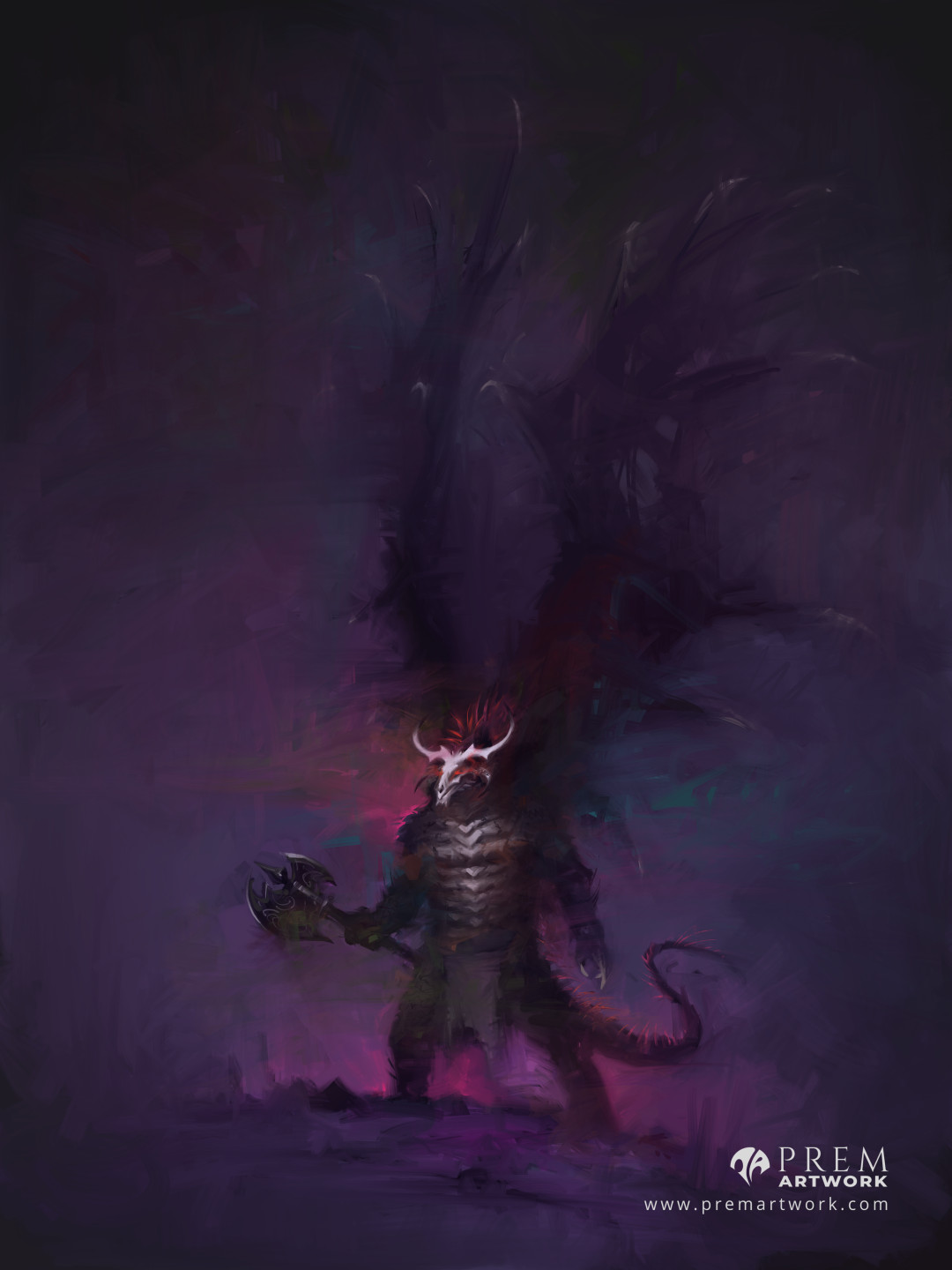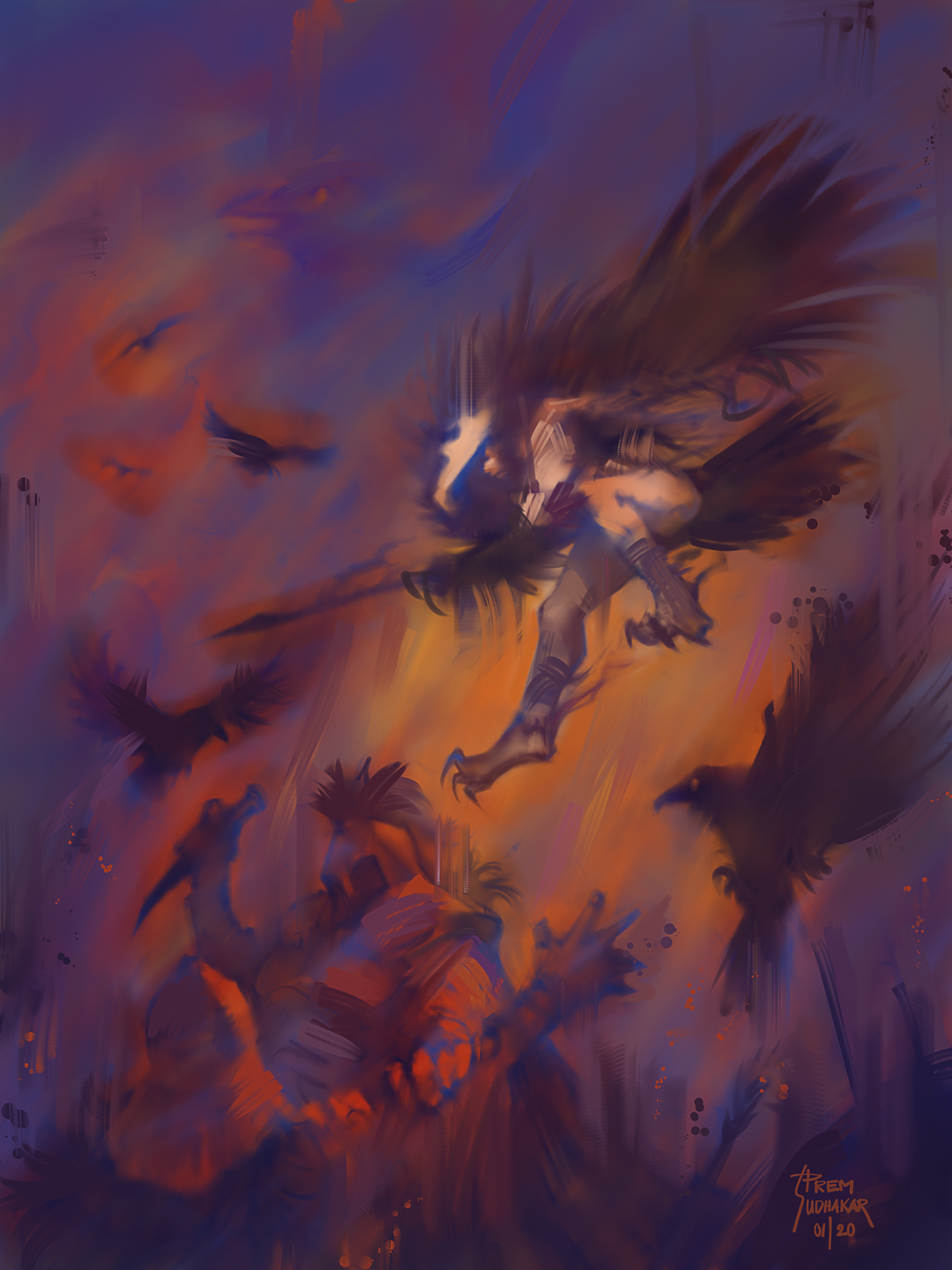 Check out my Portfolio to see more of my work.
Portfolio
---
* Prices mentioned above are subject to change based on your requirements. (For example, addition of a pet/familiar or a costume/equipment with a lot of ornamental details, etc.)
---
2. Commission Process
Brief - You would have to provide character description in as much detail as possible. Any additions or changes later would cost extra, according to their complexity.
Payment(PayPal) - Based on the brief, I would provide a price estimation. If you agree to the price, I would mail you an invoice. You would have to do full payment in advance. Please think carefully before paying. There would be NO refunds.
Work - As soon as the payment comes through, I would start the work. The illustration would go through revisions until you are happy with it.
Delivery - Once you are happy with the illustration, I would add some finishing touches and mail the final image.
---
Legal Terms:
You could use the artwork for commercial purposes, but mention credit
I would hold copyright to the artwork
I would reserve the right to use the artwork to promote my services
I would reserve the right to refuse service
---
Please feel free to contact me for commissions. Thank you :)
Contact